Welcome
Wednesday Night Market
is back!
Join us every Wednesday until August 31 from 5:00-8:30 pm, at 4th St & Old Courthouse Square in Santa Rosa.
The Market is produced by a non-profit group of local leaders and volunteers who give their time to make it all happen for our community every Wednesday night.
NO ANIMALS ARE ALLOWED WITHIN 20 FEET OF FOOD BOOTHS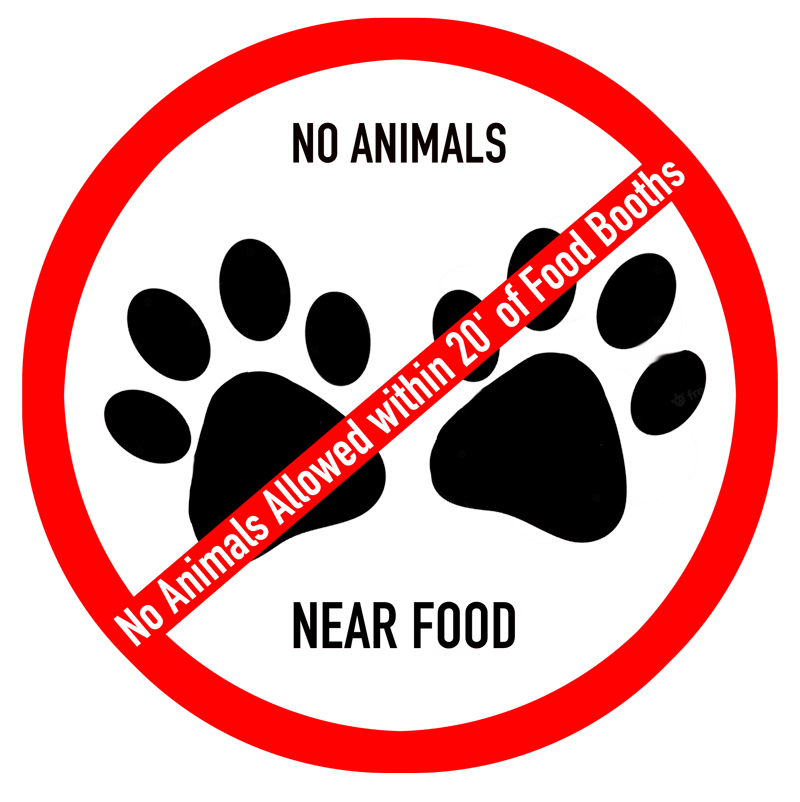 Santa Rosa Wednesday Night Market 2023 Map
Click the map to see a larger view and download the PDF
The 2022 Market Season ran every Wednesday from May 17 to August 31 from 5:00-8:30 pm.

Send u

s

your comments and suggestions for next year!
Join the Fun! We are at the end of our re-opening Season!
@ 4th St & Old Courthouse Square in
Santa Rosa
Santa Rosa's downtown Wednesday Night Market has been Sonoma County's premiere community Farmer's Market and Street Fair for over 30 years. We hated missing the last couple of years because of pandemic closures for large events; but Now, We came back and embraced the community with live Music real food and participant events!
Map Information:
Check out our New Layout for 2022! Because of the lack of required grant funding and new event regulations, the Wednesday Night Market Board made the tough decision to reduce the size of the Market for 2022. ( New 2023 map ro come )

We will be located in the Square and the East and West Side Streets Only. We will not be closing 4th St. or Mendocino Ave.

But do not fear for summer 2023 we will expand!
We have an excellent band line-up for this season. Bring your lawn chairs and find a great spot to watch the concert from the spacious area around the stage. Expect tighter quarters and longer wait times this season. Many of your favorite food vendors and artists will be back this year – with a few new ones to fall in love with.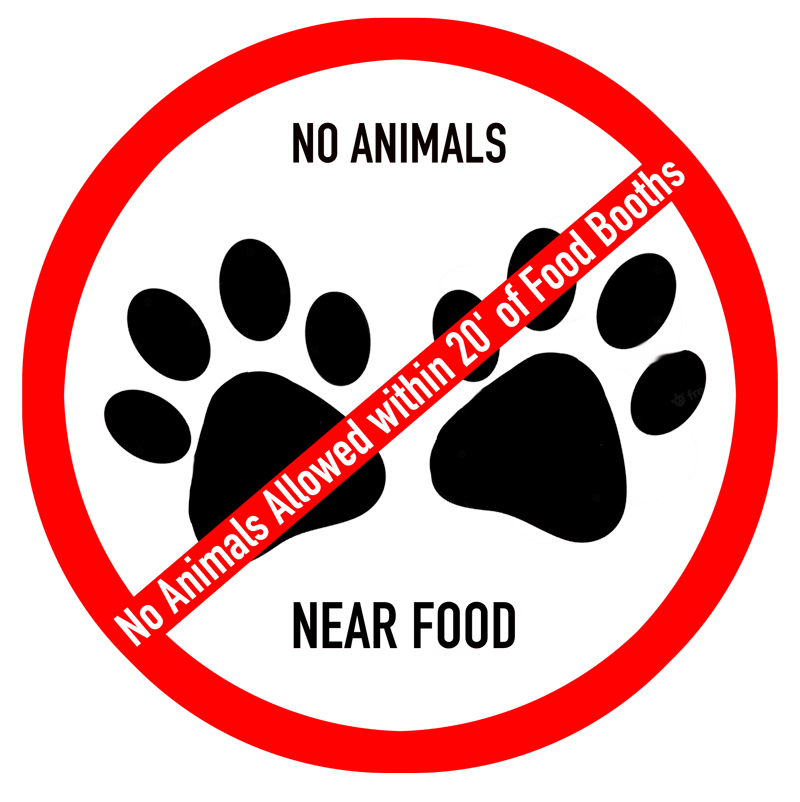 At Courthouse Square Downtown Santa Rosa!
Join Us
Become a vendor
As Santa Rosa's largest street fair, the Wednesday Night Market is proud to bring the highest quality artisans, farmers, chefs, and craftsmen to the Market each year. If you are interested in becoming a Vendor at the Wednesday Night Market please complete an application and email or mail it in to the address provided as soon as possible.
CHANGE THE GAME — BECOME A SPONSOR
SUPPORT YOUR COMMUNITY FOSTER YOUR BUSINESS
Santa Rosa's Wednesday Night Market is Sonoma County's premier farmer's market and street fair. Local community and visiting tourists come out in big numbers to celebrate the spirit of Sonoma County every Wednesday for 16 weeks. With an average nightly attendance of over 8,000 people and an average seasonal attendance of over 136,000 people over a 4-month period, Wednesday Night Market is the perfect opportunity for businesses to connect with a large, local audience.
Located in the beautiful newly redesigned Courthouse Square in the center of downtown Santa Rosa, Wednesday Night Market brings together Sonoma County's tastiest food, fresh produce galore, artists and local music bands for a 16-week run. Our local farmer vendors offer delicious fresh vegetables and fruits, and an amazing variety of other Vendors are selling clothes, jewelry, gadgets, and you name it. Best there is a safe kids areas with games, music, dance, and more.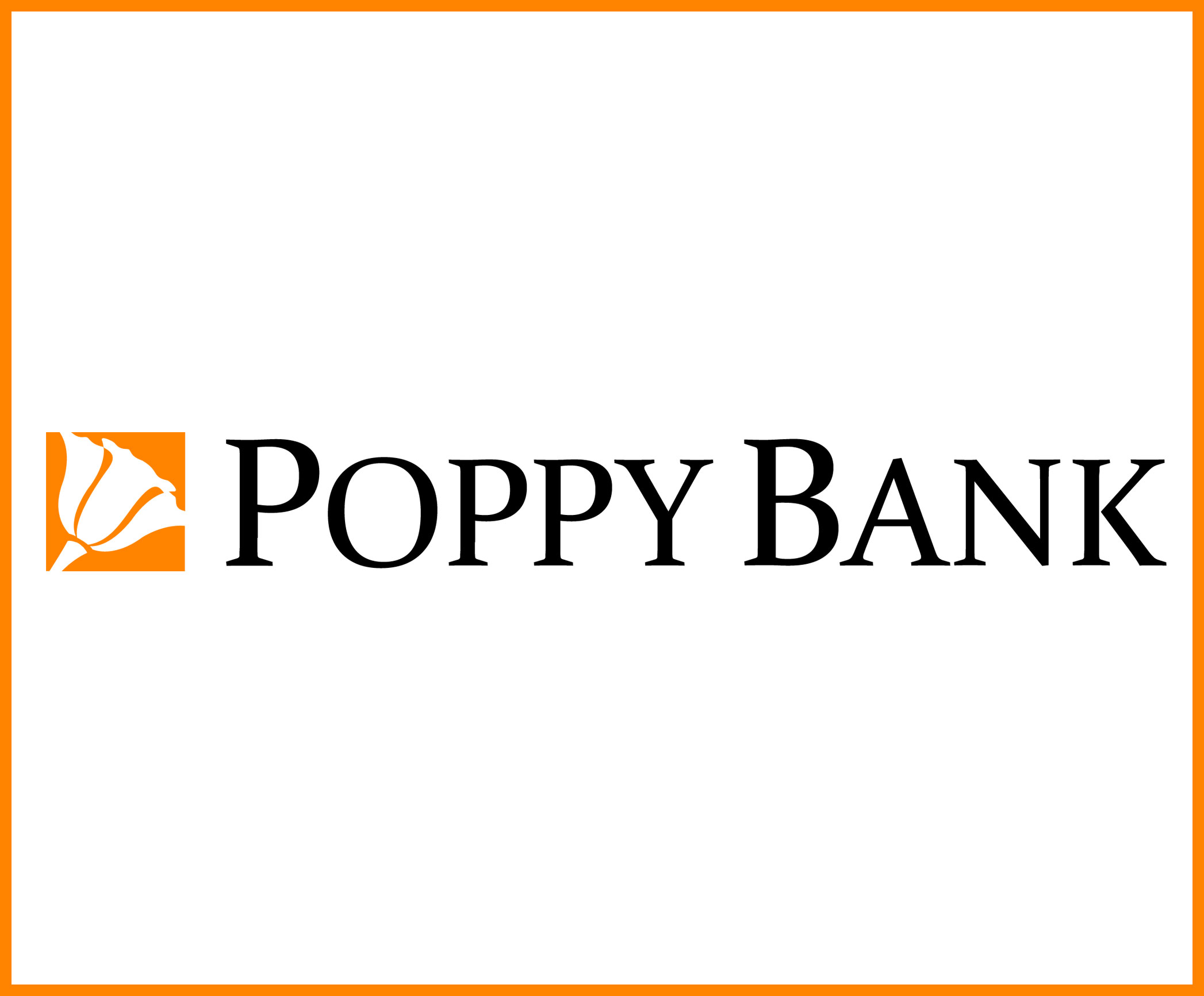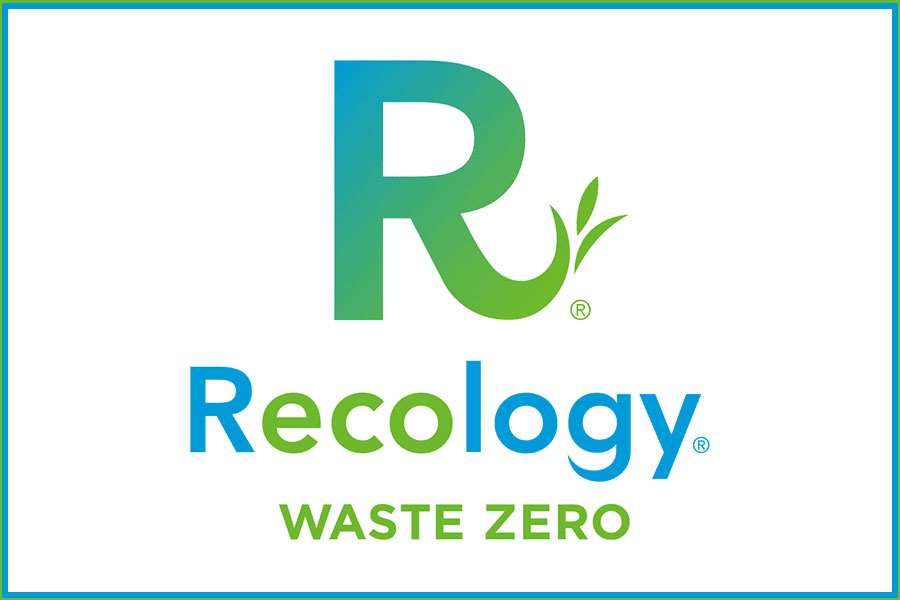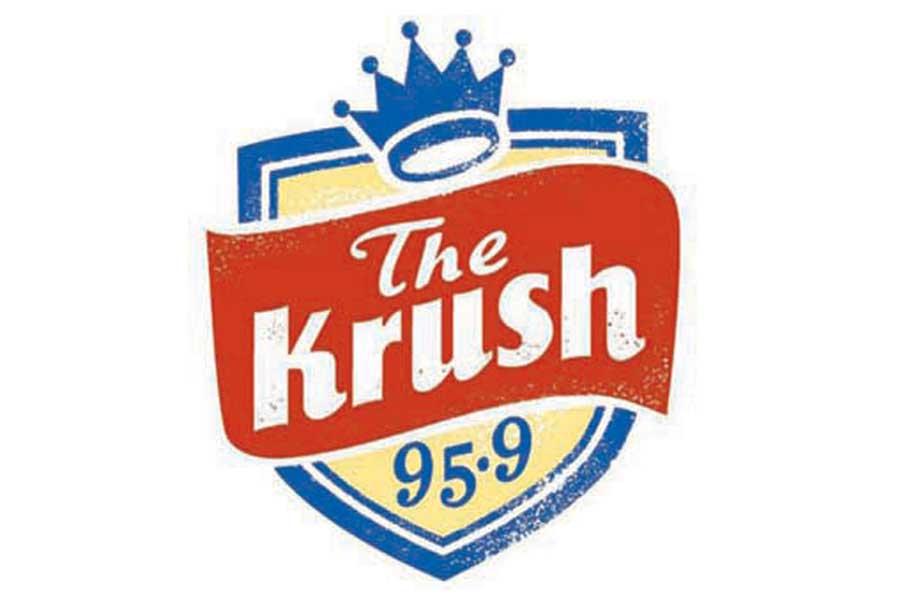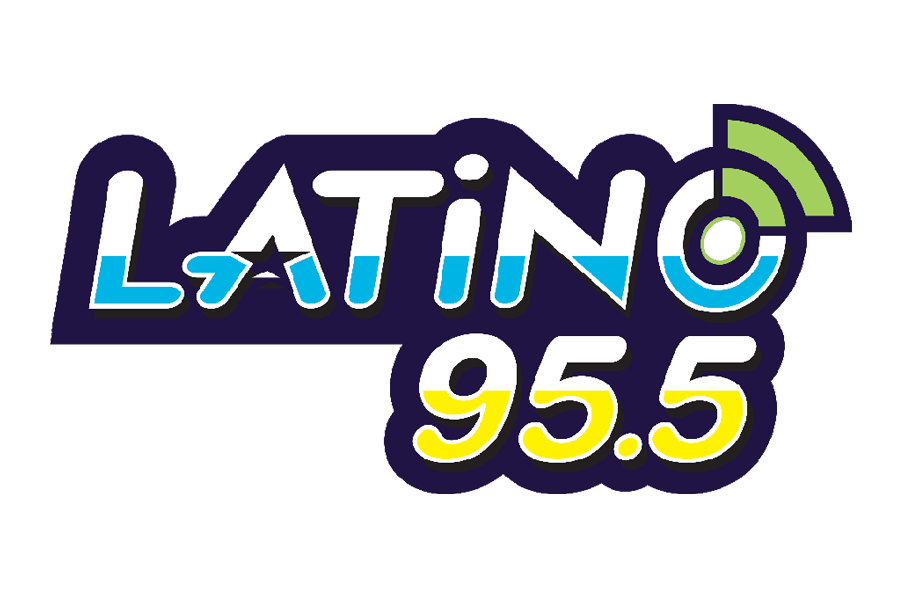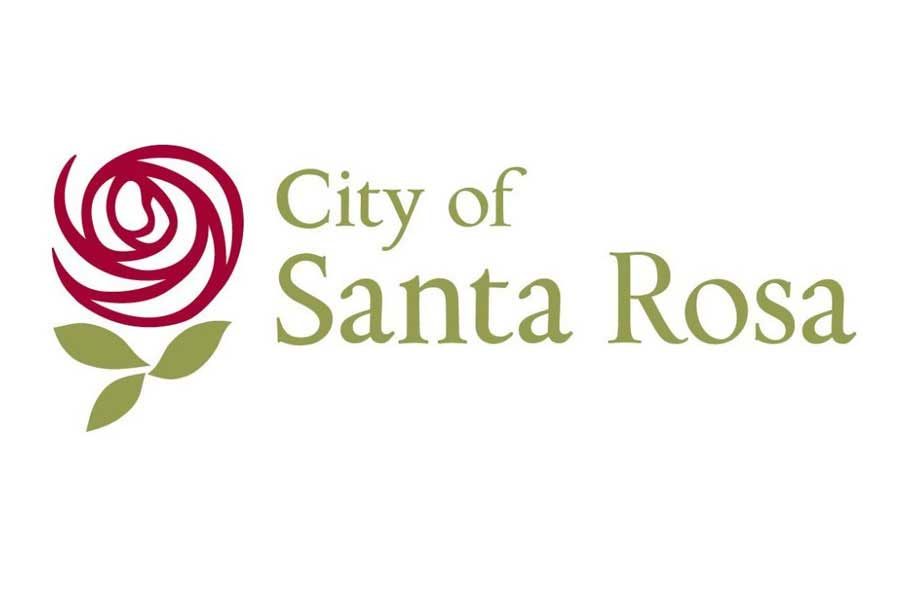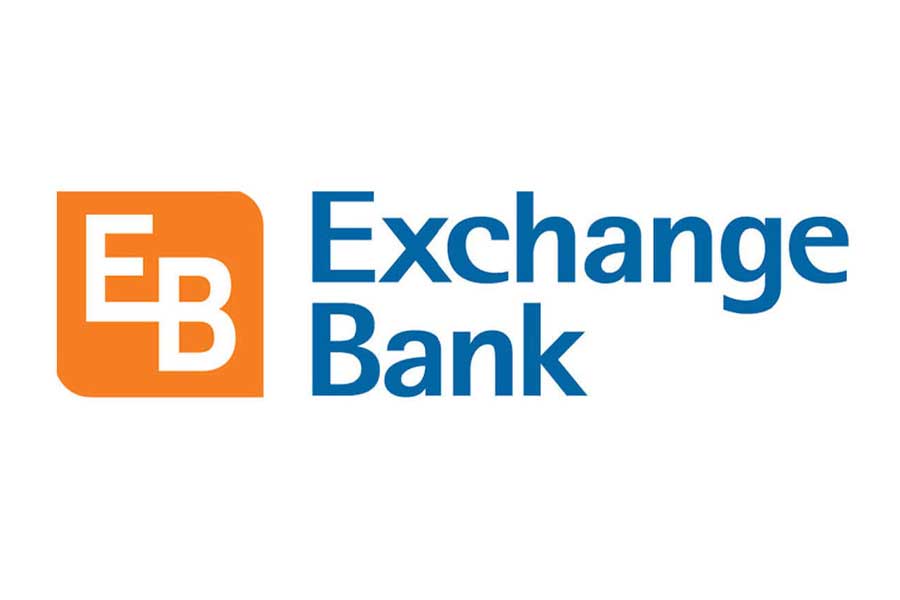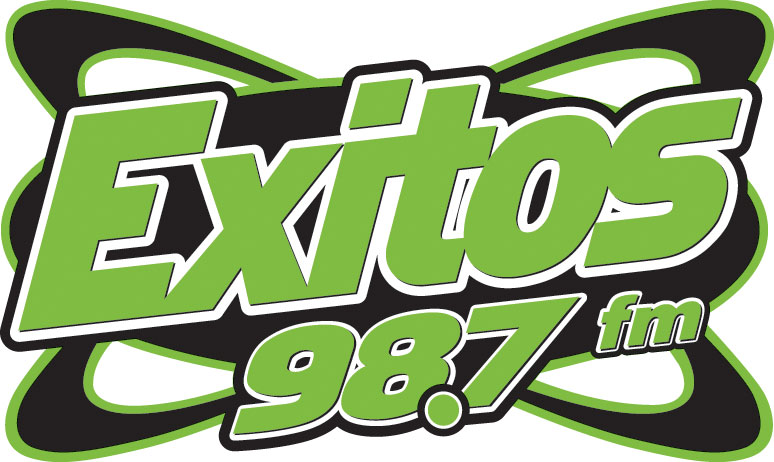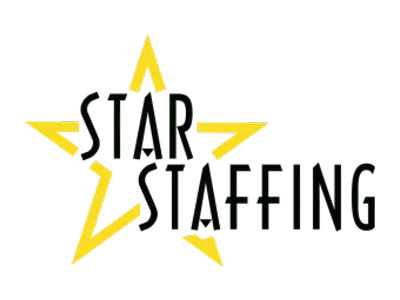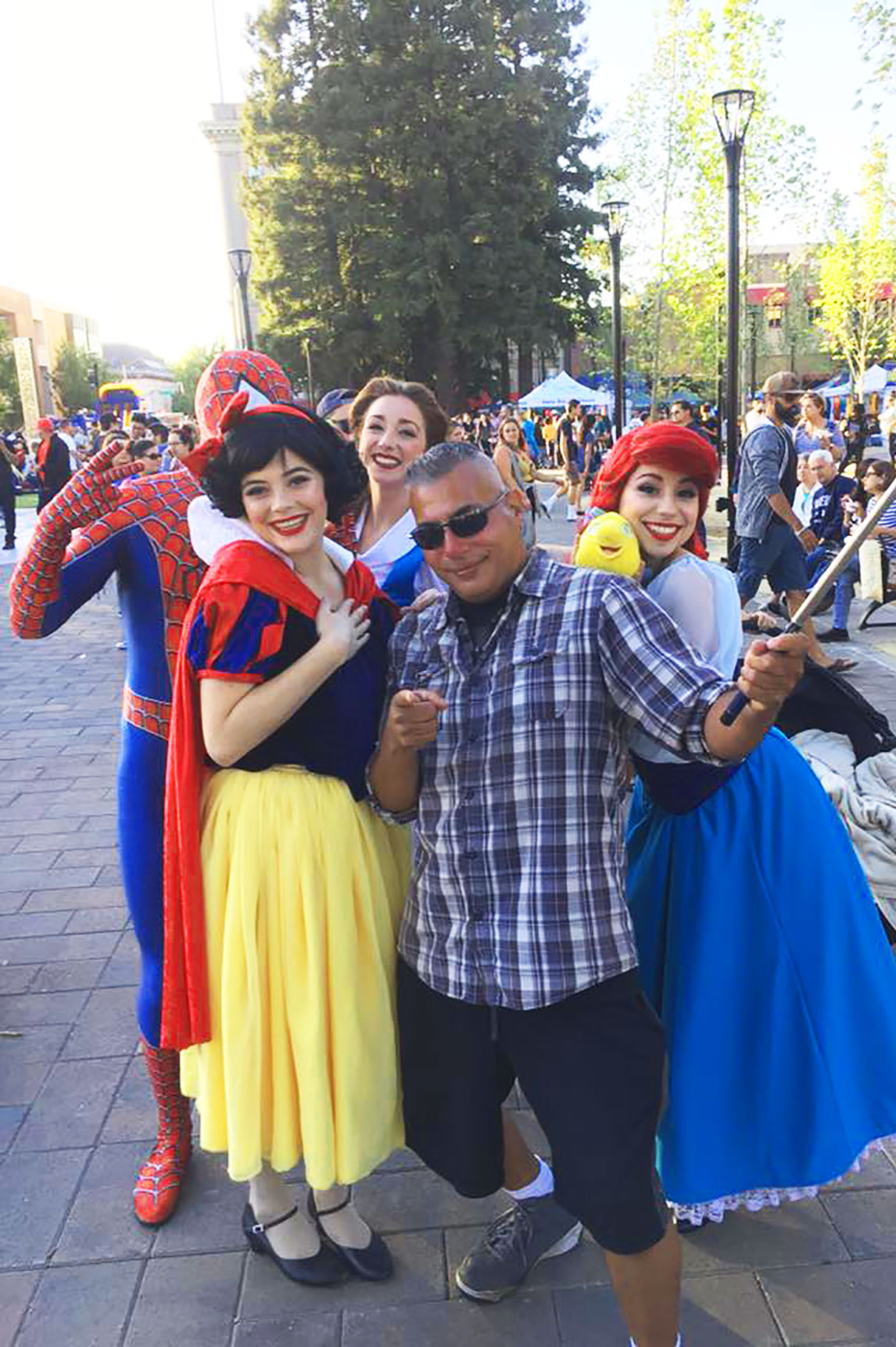 More about our Street Fair Farmer's Market
FARM FRESH PRODUCE
Local organic farm fresh produce from the field to your hands.
PREPARED FOODS
A variety of local restaurant fair: BBQ, tacos, wraps, and more!
BEVERAGES
Kombucha, exotic ice teas, freshly ground pour over coffee, and all kinds of non-alcoholic beverages for kids and adults!
ACTIVITIES
Kid's games, Art, music, group dancing and lounging, and picnicking on the lawn.
Every Wednesday
May 17 to August 31 from 5:00-8:30 pm.
4th St & Old Courthouse Square in Santa Rosa