33 years strong
We Support And Celebrate Our Community
Since 1989, the Wednesday Night Market has been Santa Rosa's largest street fair. We have always been proud to bring the highest quality artisans, farmers, chefs, craftsmen, and entertainers to the beautiful Old Courthouse Square in Downtown Santa Rosa each Summer to celebrate our Community.
The 2022 Market Season runs from May 18 to August 31 every Wednesday from 5:00-8:30 pm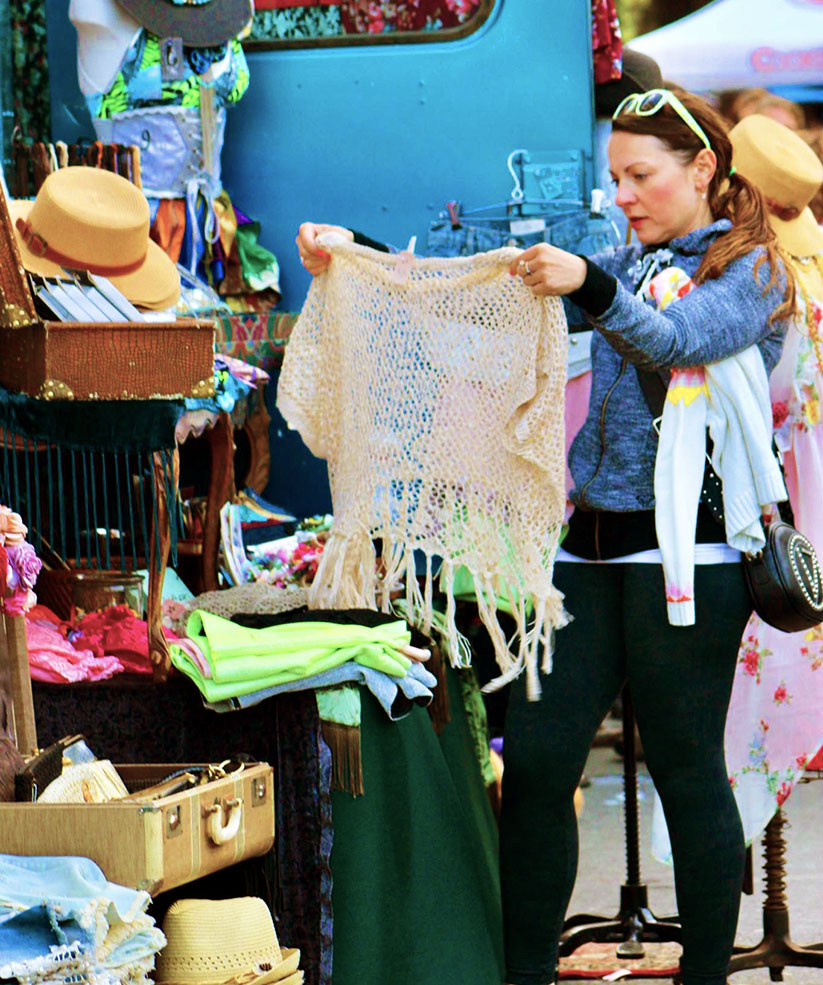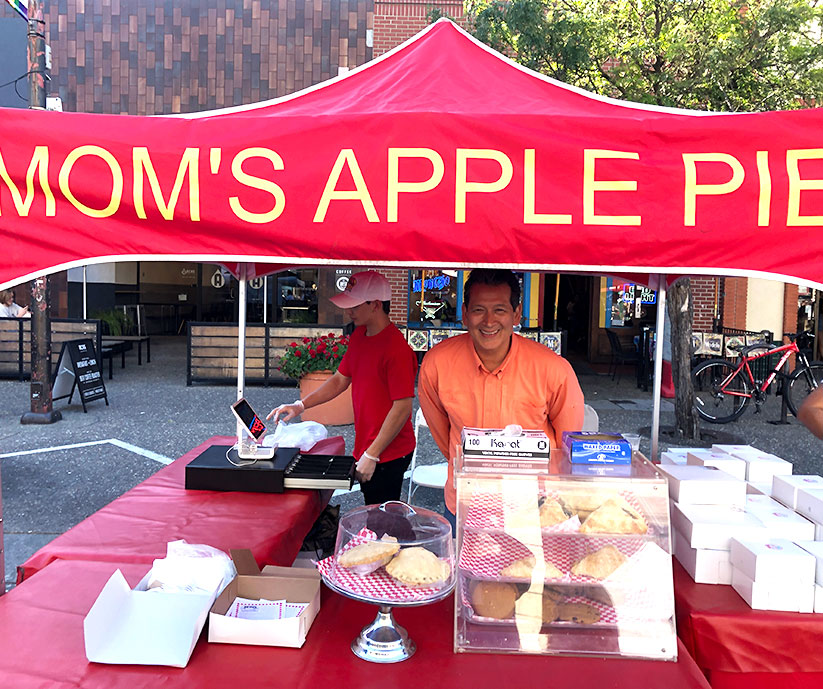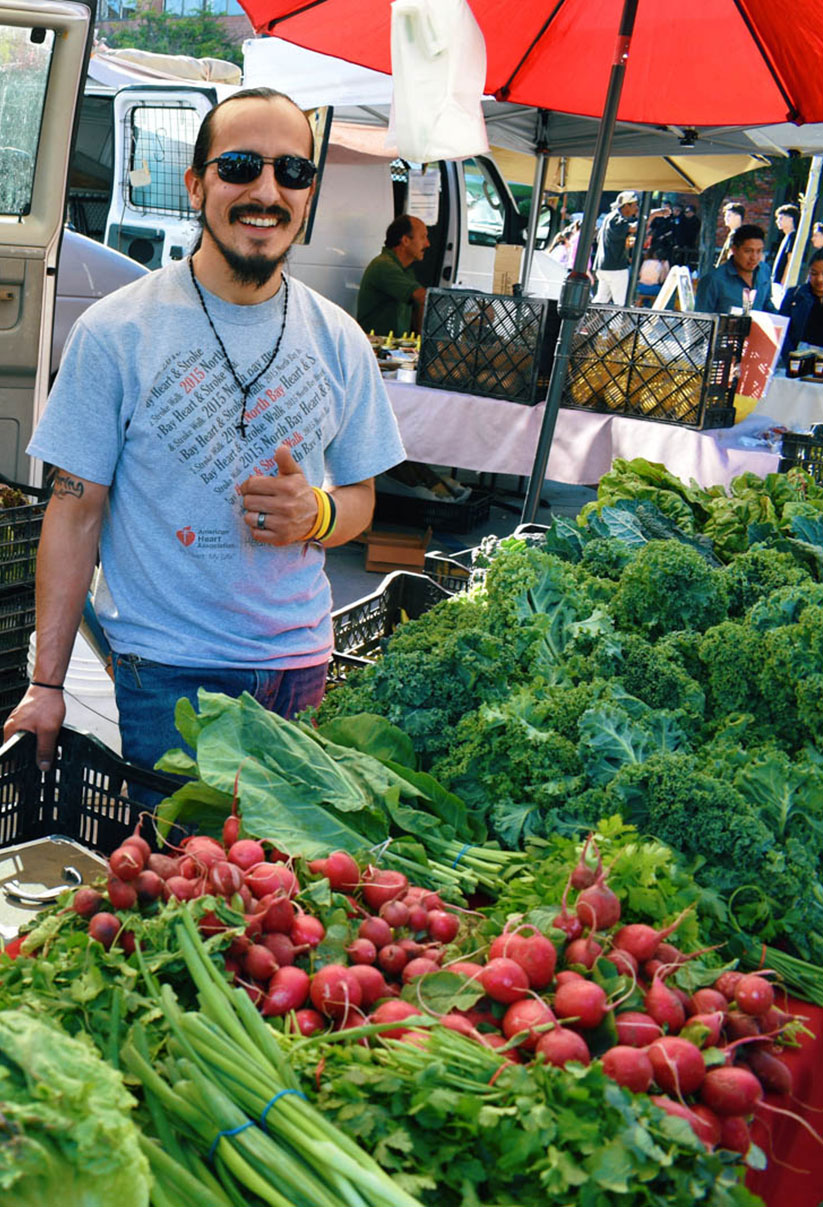 Amazing choices
Shop Our Locally-Sourced Selection Of Vendors
The Wednesday Night Market is a Certified Farmers Market with the Sonoma County Ag Commissioner. We offer a boutique selection of Northern California Farmers including local honey, mushrooms, fresh berries, tables full of seasonal stone fruits, fresh-picked vegetables, and piles of Asian greens and rare vegetables.
Historic Old Courthouse Square is lined with Food Artisans including bakeries, gluten-free pastries, cheesecakes, cookies, nut butter, teas, multi-cultural sauces, hummus, chocolates, beignets, kettle corn, fresh ice cream, and fresh-squeezed lemonade.
Sprinkled in between, you will find Local Artists making jewelry, linens, pottery and much more. Plus, an assortment of Vintage Treasures made from recycled and reclaimed materials including trendy vintage clothing and stuff for kids.
AN AMAZING OUTPOURING OF SUPPORT
Event Sponsors &  Community Partners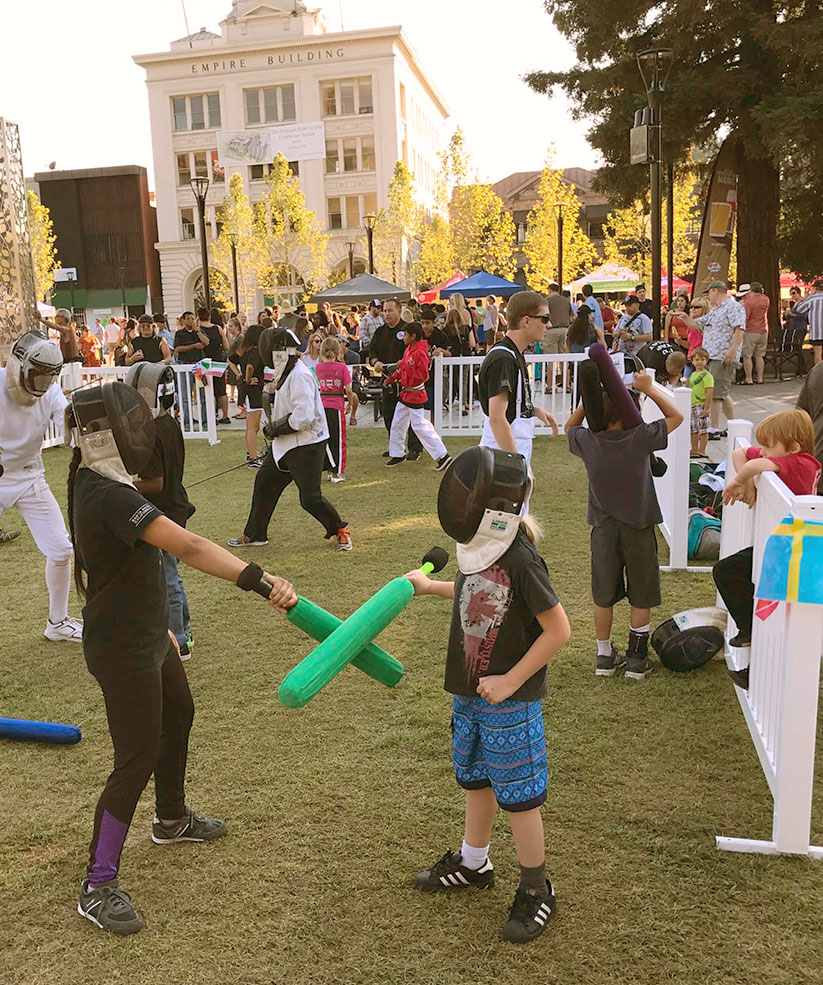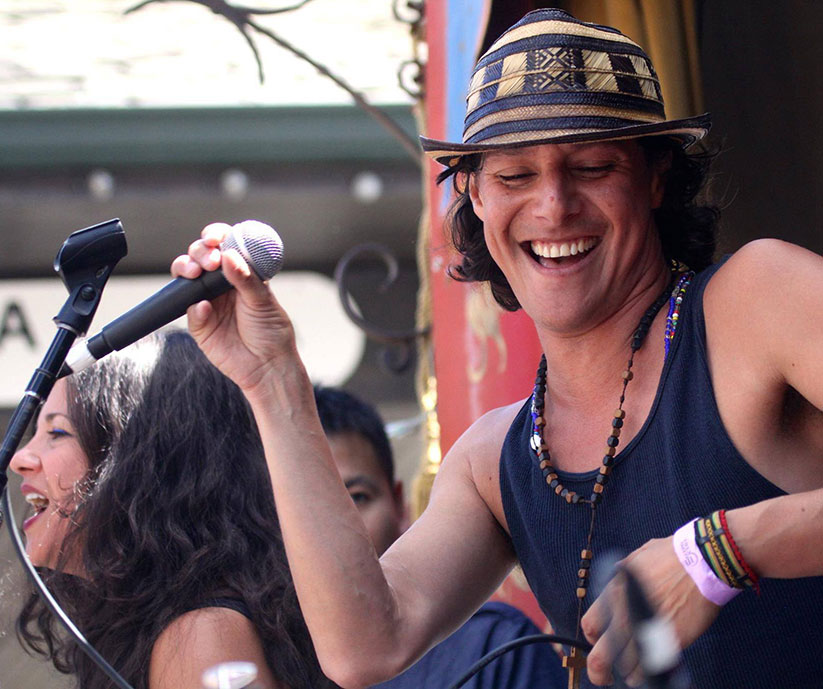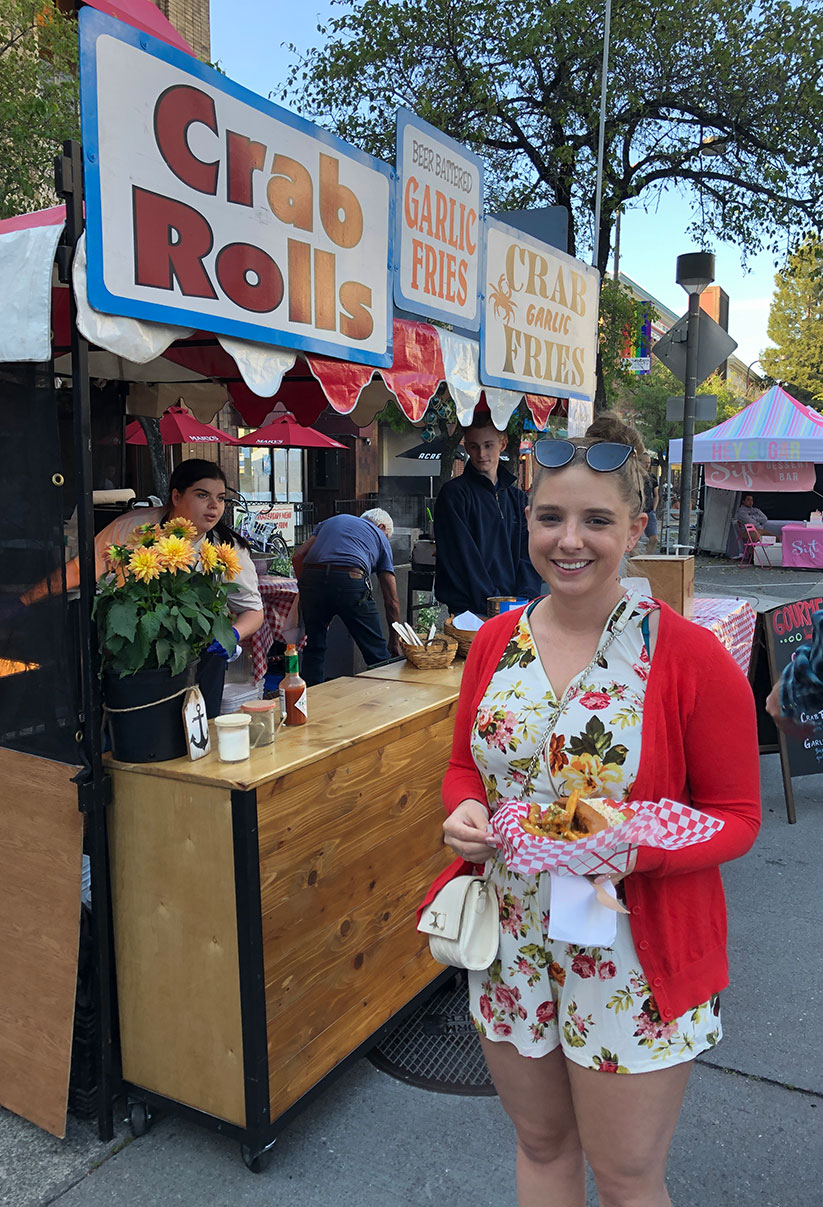 Activities Galore!
Local Chefs, Food Producers, Beer Wine & Garden, Kids Zone & Entertainment!
Eat fresh from Local Chefs and food producers who line each side of the Square, close to the action on the main stage with shade and seating nearby. The food vendors offer an amazing menu of street foods like paella, corn-on-the-cob, pasta, Thai curry, southern fried chicken, burgers, sausages, garlic fries, corn dogs, tacos, adobo, and turkey legs. There are many vegetarian choices including acai bowls, smoothies, veggie burgers, Thai veggies, and more.
Stop at the Kids Zone for some fun activities for kids. Walk around the Square, sit on the Lawn, play a game of chess, bring a lawn chair, and snatch a good spot by the stage to sing and dance along to the fabulous Entertainment. Visit the Event Sponsors and the Community Partners booths under the trees as you sip and munch on some of Sonoma County's finest cuisine. Welcome to Wine Country Life!
Average nightly attendance.
Average seasonal attendance over a 4-month period.
4 month
Over 64,000* people over a 4-month period*.
* All numbers are projected estimates based on previous years.