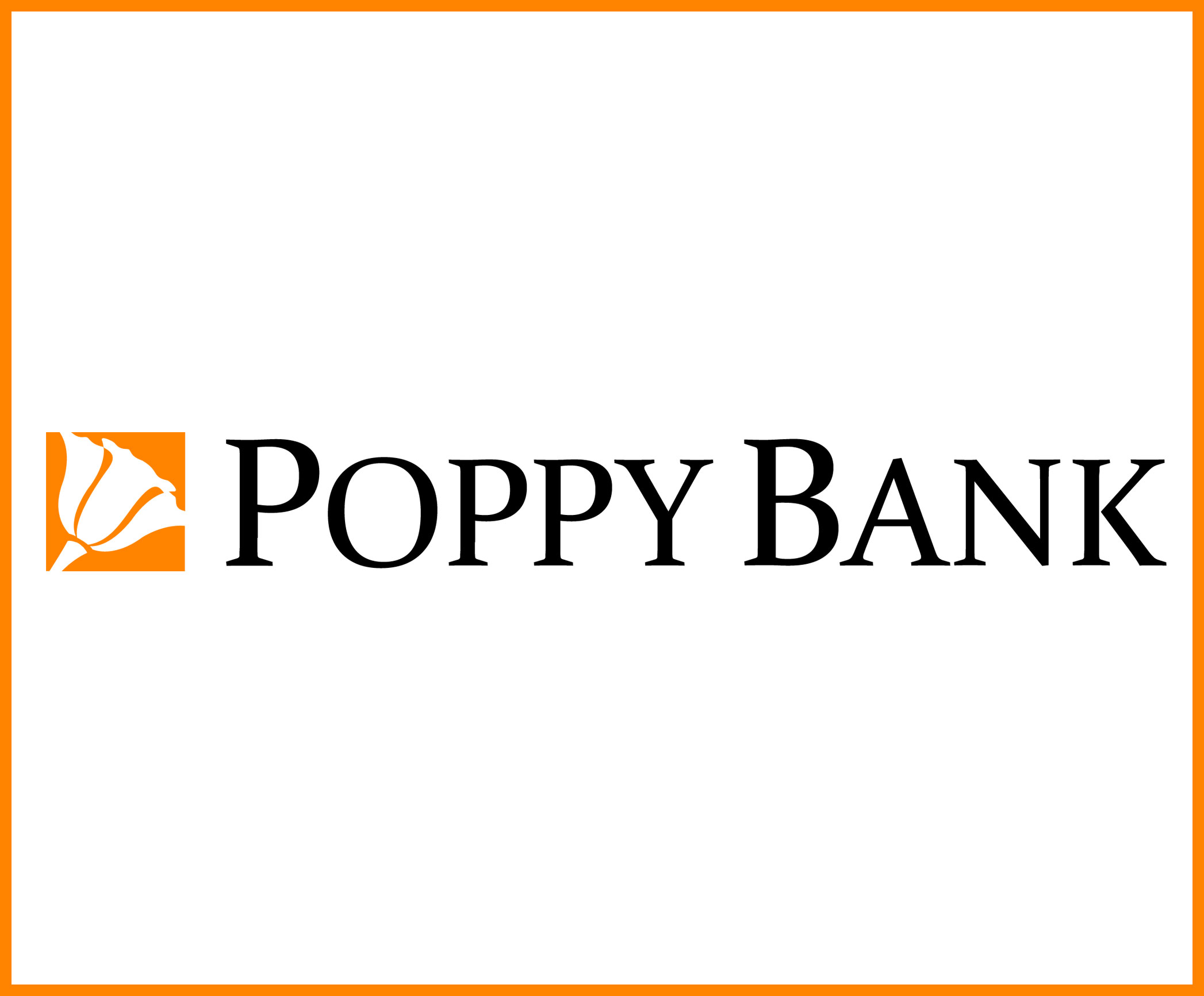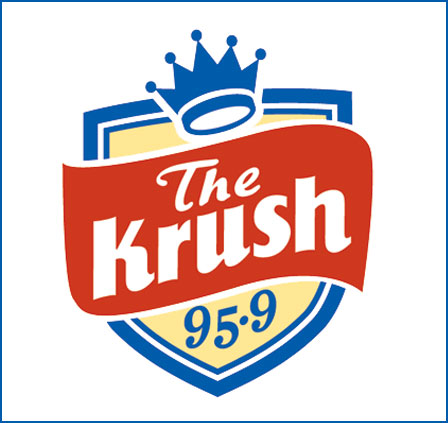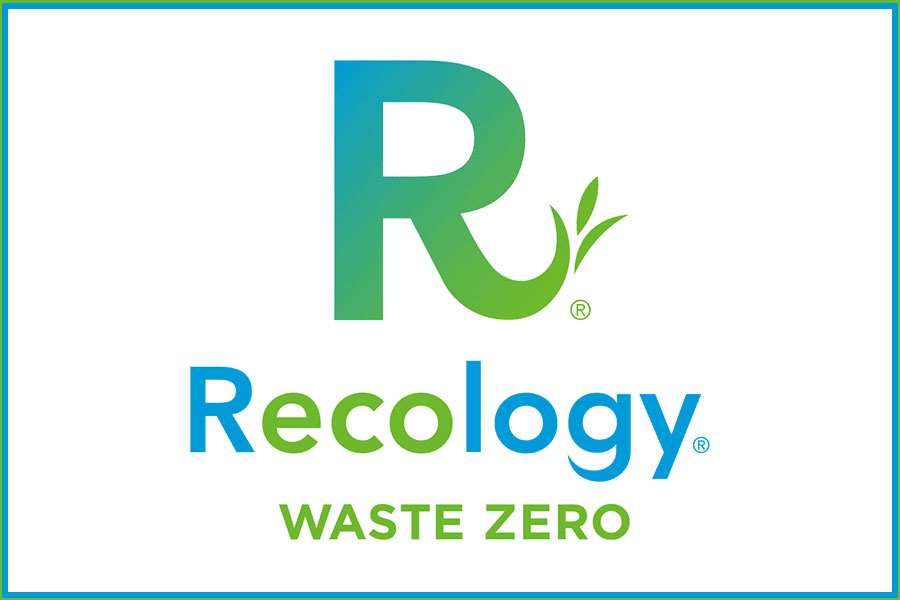 Amazing Supporters
Our Sponsors
Many of our sponsors and non-profit organizations have been supporting us for many years. They, along with you, our community makes this amazing Street Air Market Rock! Here we take a moment to acknowledge our supporters. It takes a community of vendors, sponsors,  entertainers, and last, but not least, our fire department to make the Wednesday Night Market a success. THANK YOU!
Join our Sponsors
As a Sponsor, Businesses and "Community Angels" like you can market their names and logos to thousands of people each week on stage and info-booth banners. Showcase your logo in over 5000 postcards and posters distributed downtown and to our regional neighbors. See it proudly featured on our Social Media pages, on our Website, and in our Radio Commercials that reach beyond Sonoma County.
Introduce your business to local residents and visitors. We invite you and your business to be a part of the family as a valued sponsor of this annual community event for 2022. We Are BACK and we hope to hear from you soon.
We have the perfect location to promote your business or introduce your organization
Santa Rosa's Courthouse Square has been reunified to create an outdoor plaza designed to host events and invite residents and visitors to shop, dine, and enjoy. The original side streets have been reinstalled and now feature wide sidewalks suitable for outside dining. The existing park areas of the Square were joined together to create a beautiful gathering space in the heart of Santa Rosa.
Perfect spot to introduce your business or educate the community about your organization!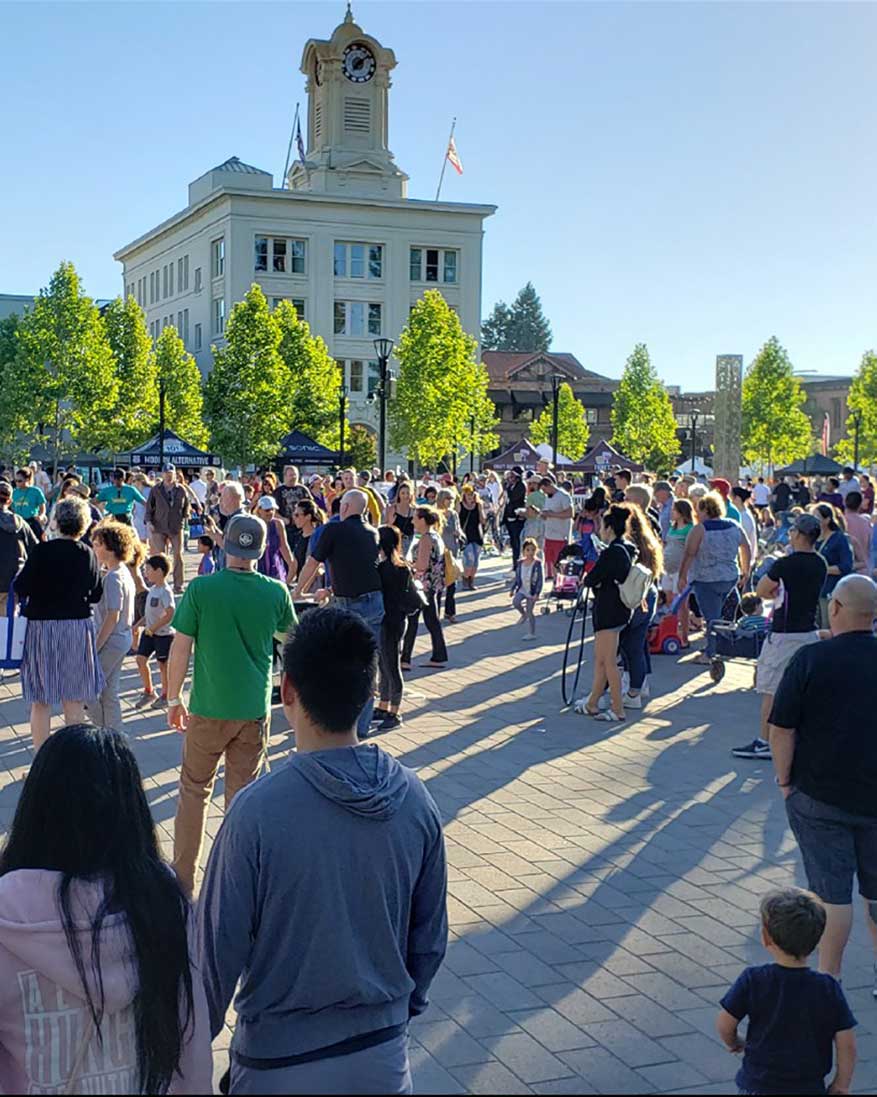 Community Support
Community Partners
Community Partners are welcome to set up stalls and are allowed to sell logo items or fundraising raffle tickets at the market. The Market has drawn more than one million people to Downtown Santa Rosa over the past thirty years and community partners have been a huge factor in that success. Community Partners have been responsible for educating our community, introducing folks to organizations, and providing opportunities for volunteering and making a difference.
Building community by
Creating Mutually Beneficial Opportunities by Inviting involvement through Volunteering.

Raising awareness and providing a face for your organization.

Understanding the issues that affect our community the most and providing a venue to get involved